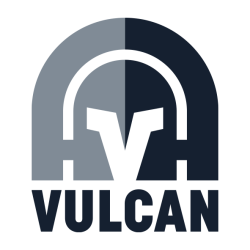 The Vulcan PAR 18 is a super versatile, automated, high output luminaire. Offering full operational control over output and direction, this ultra-bright daylight lamphead combines exceptional levels of illumination, with super convenient control over focus, pan and tilt.
The Menu Structures below must be adhered to at all times during programming or operating of the Vulcan. Regular updates to the structure are available, so please check here prior to operation.
If you require any additional information, or require assistance with any aspect of Vulcan operating protocols, please get in touch.
If you require assistance or would like to find out more about the MBSi Vulcan Automated PAR 18, please contact us