MBSi is a creative think-tank driven by the desire to design, develop and deliver fresh thinking and effective, innovative solutions
MBSi uses strong communication with stakeholders from all areas of our industry to create a clear path to innovative thinking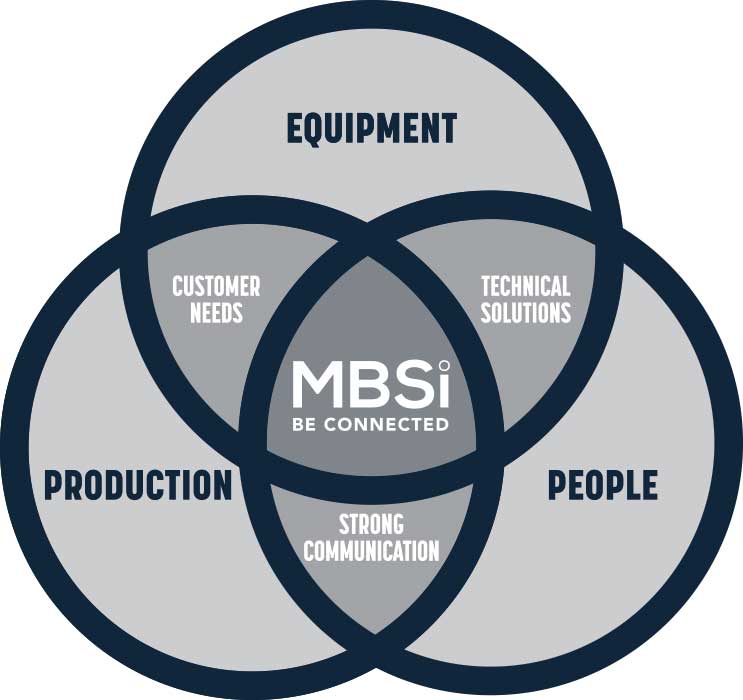 By connecting all areas of our business, MBSi is able to create well thought out, practical solutions that can make a real difference to the ways in which we work.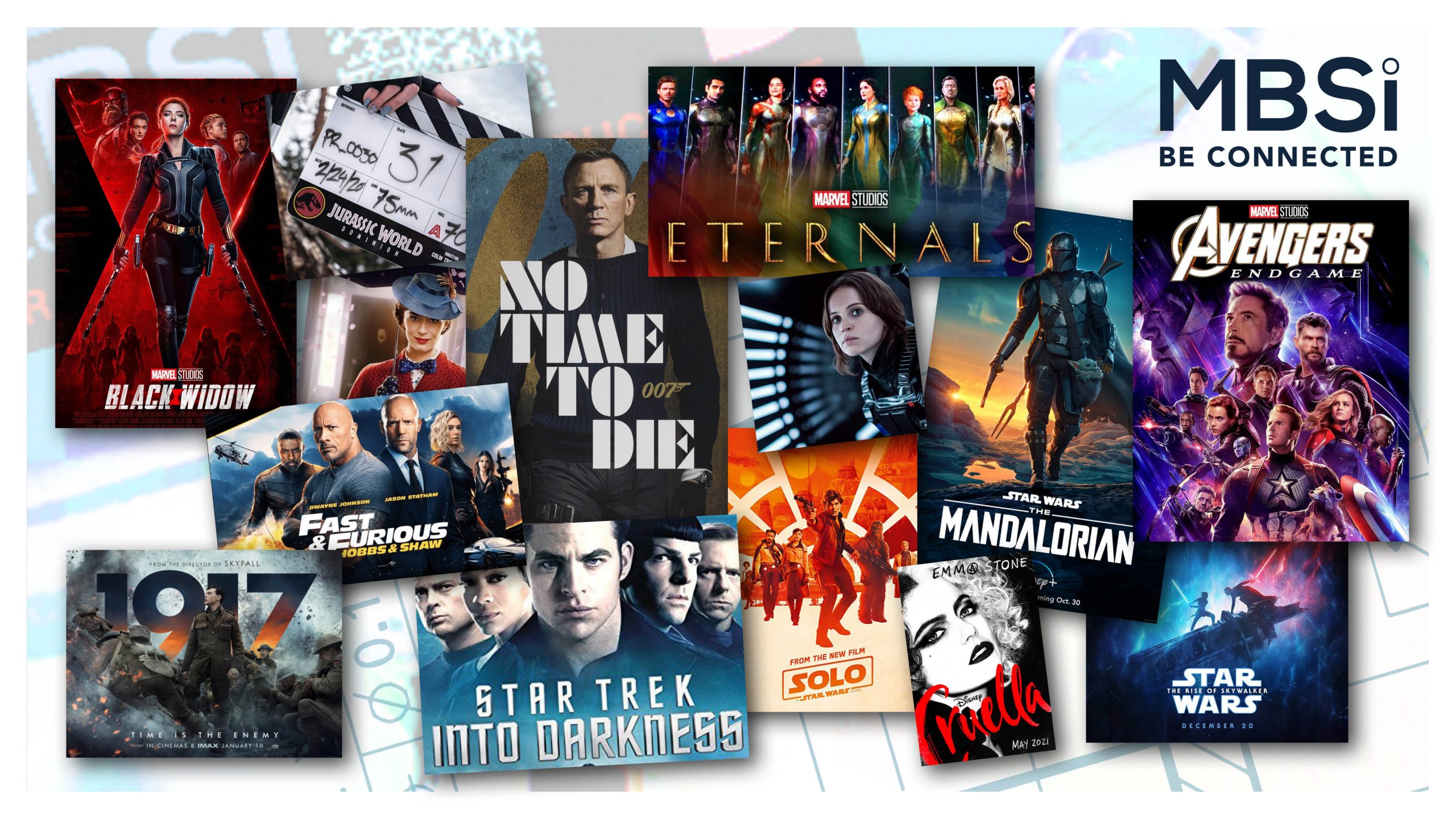 Products and systems introduced through MBSi are being used in creating some of the biggest productions of recent years.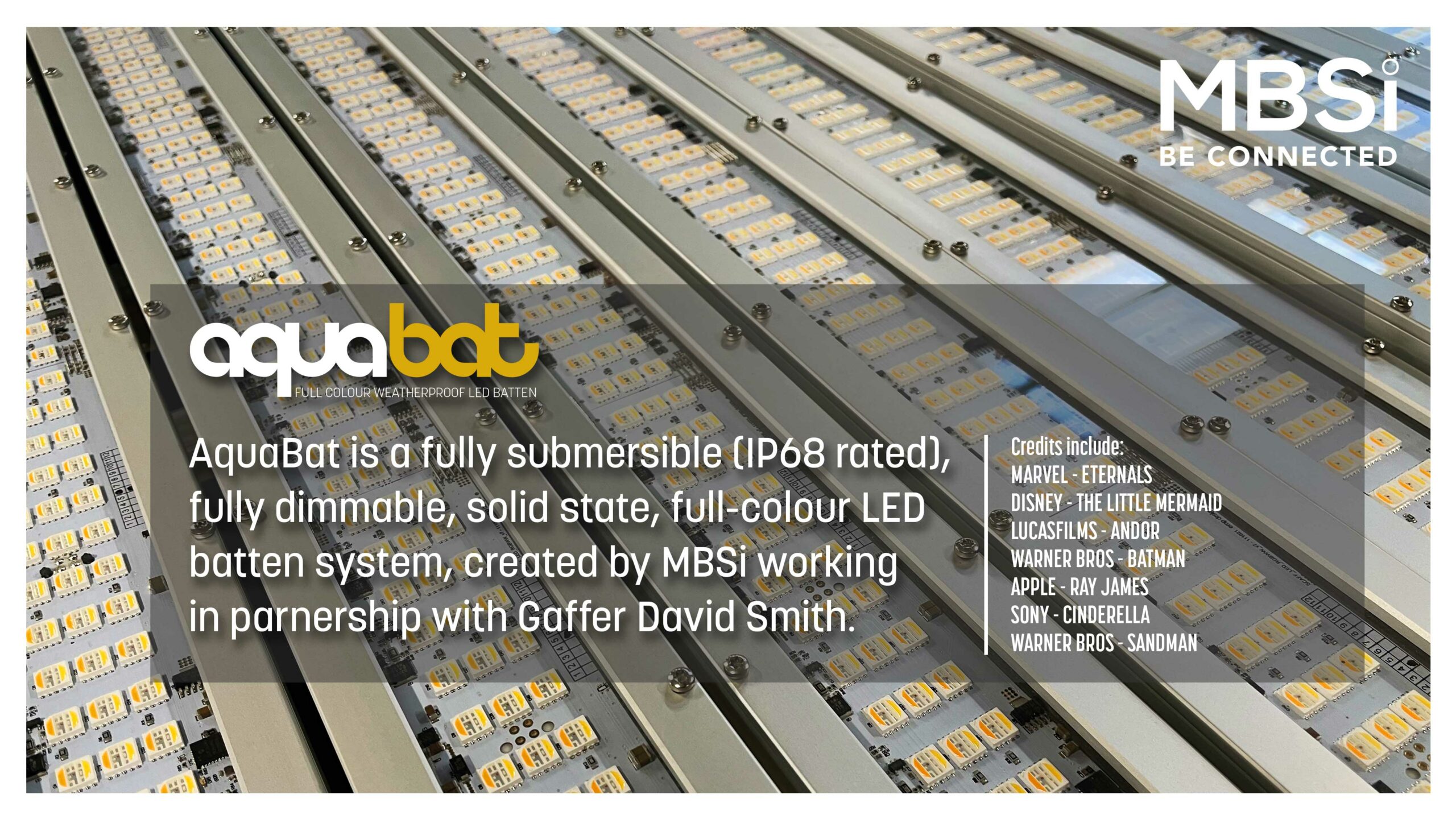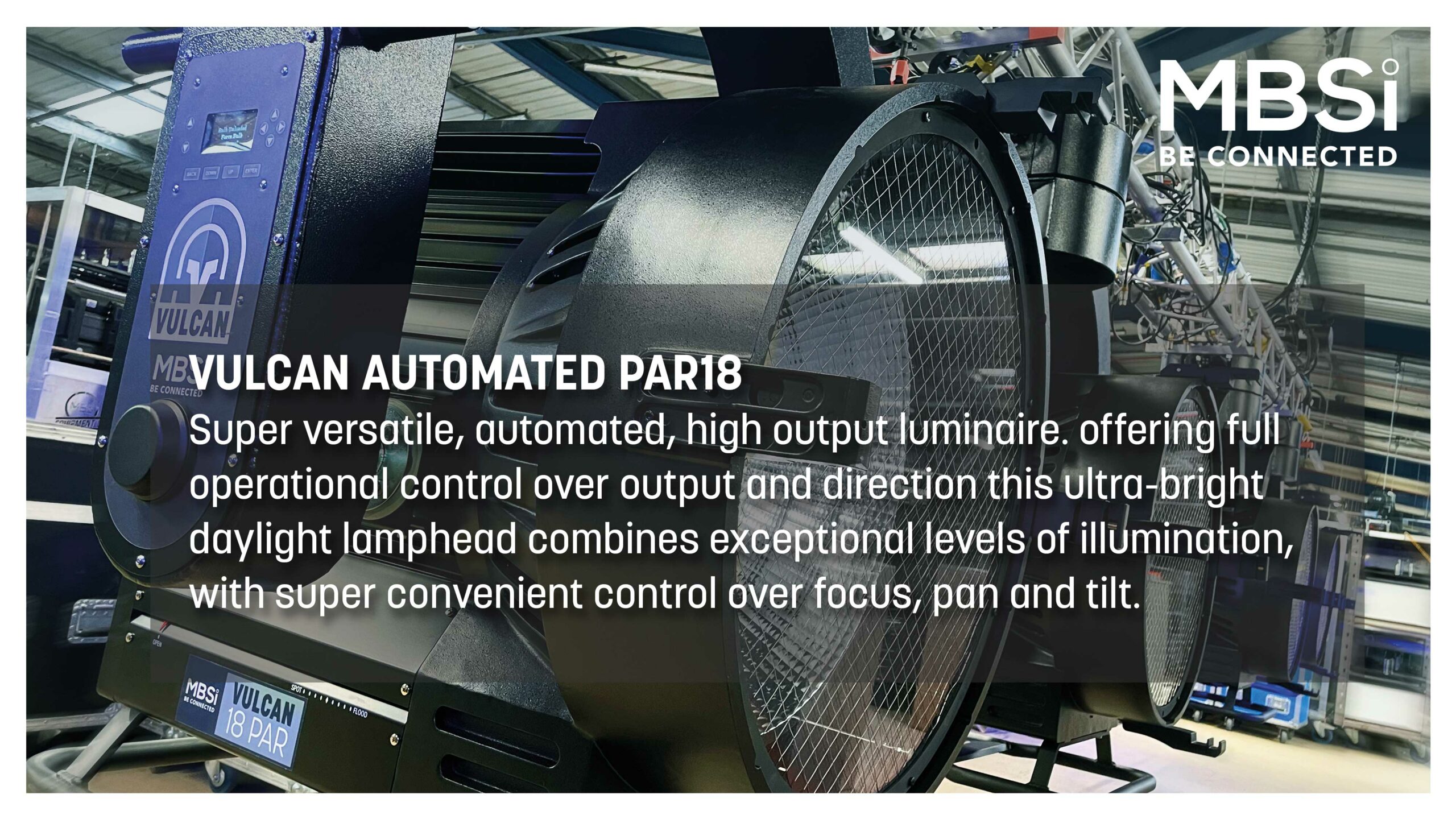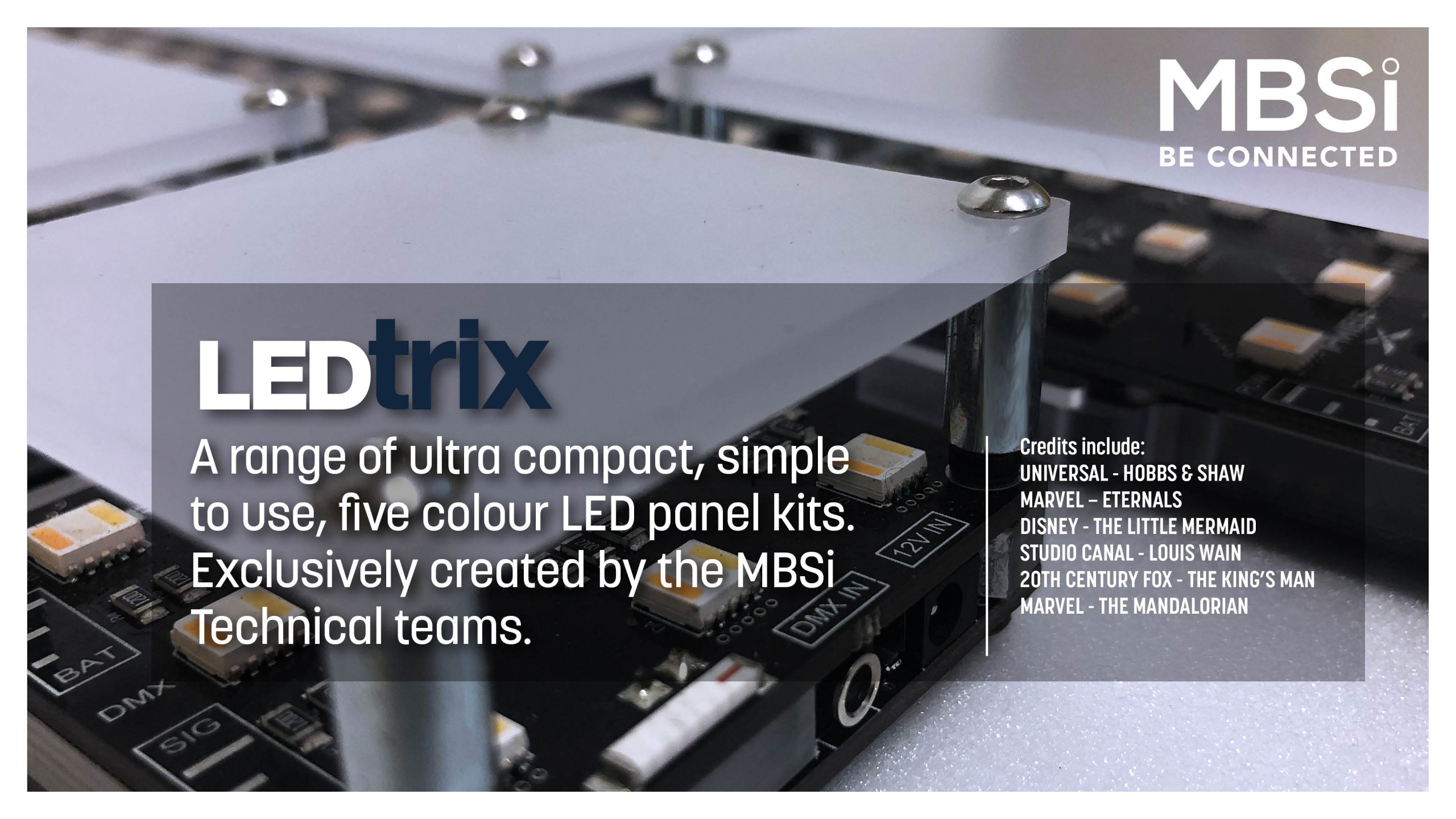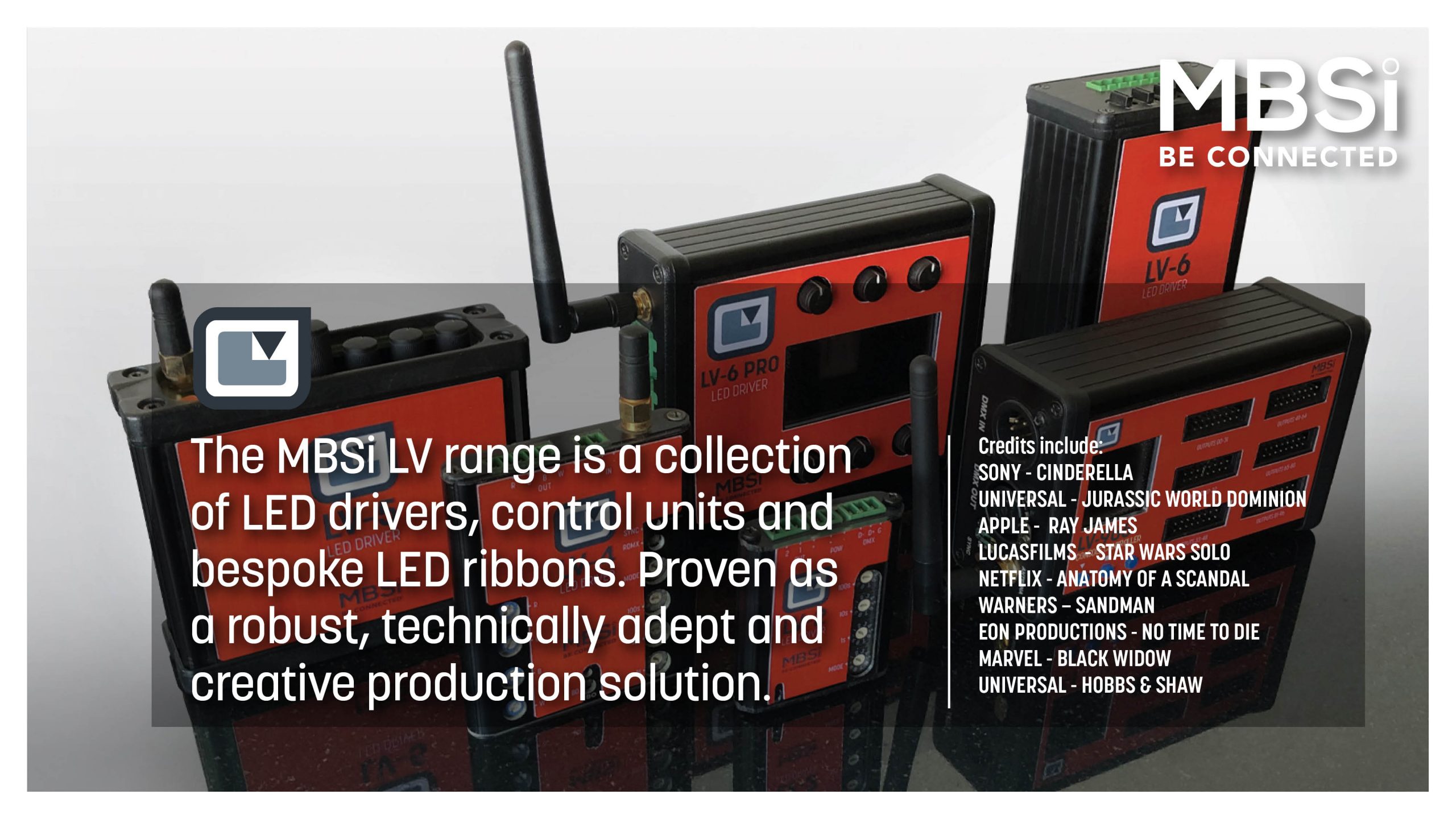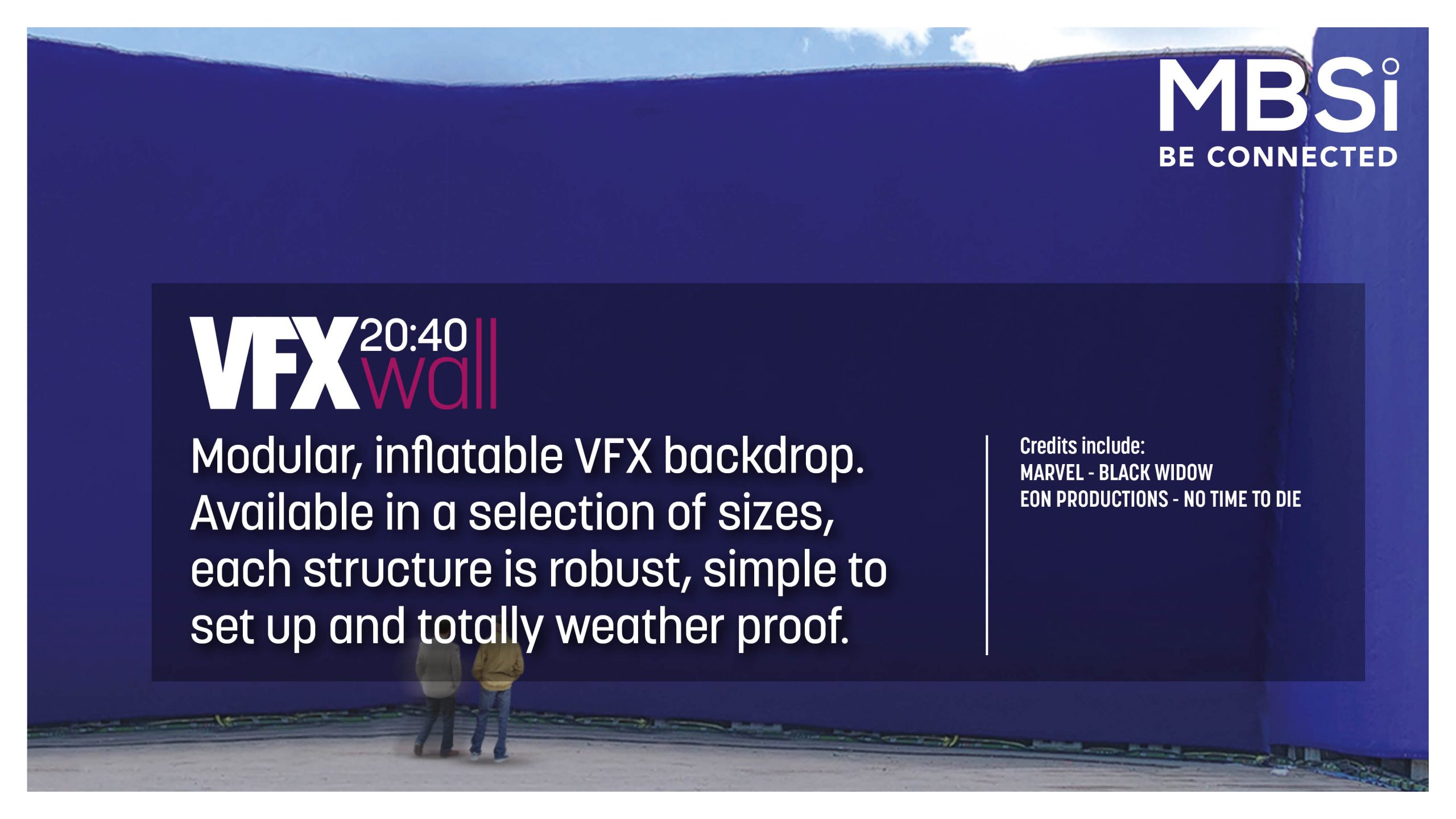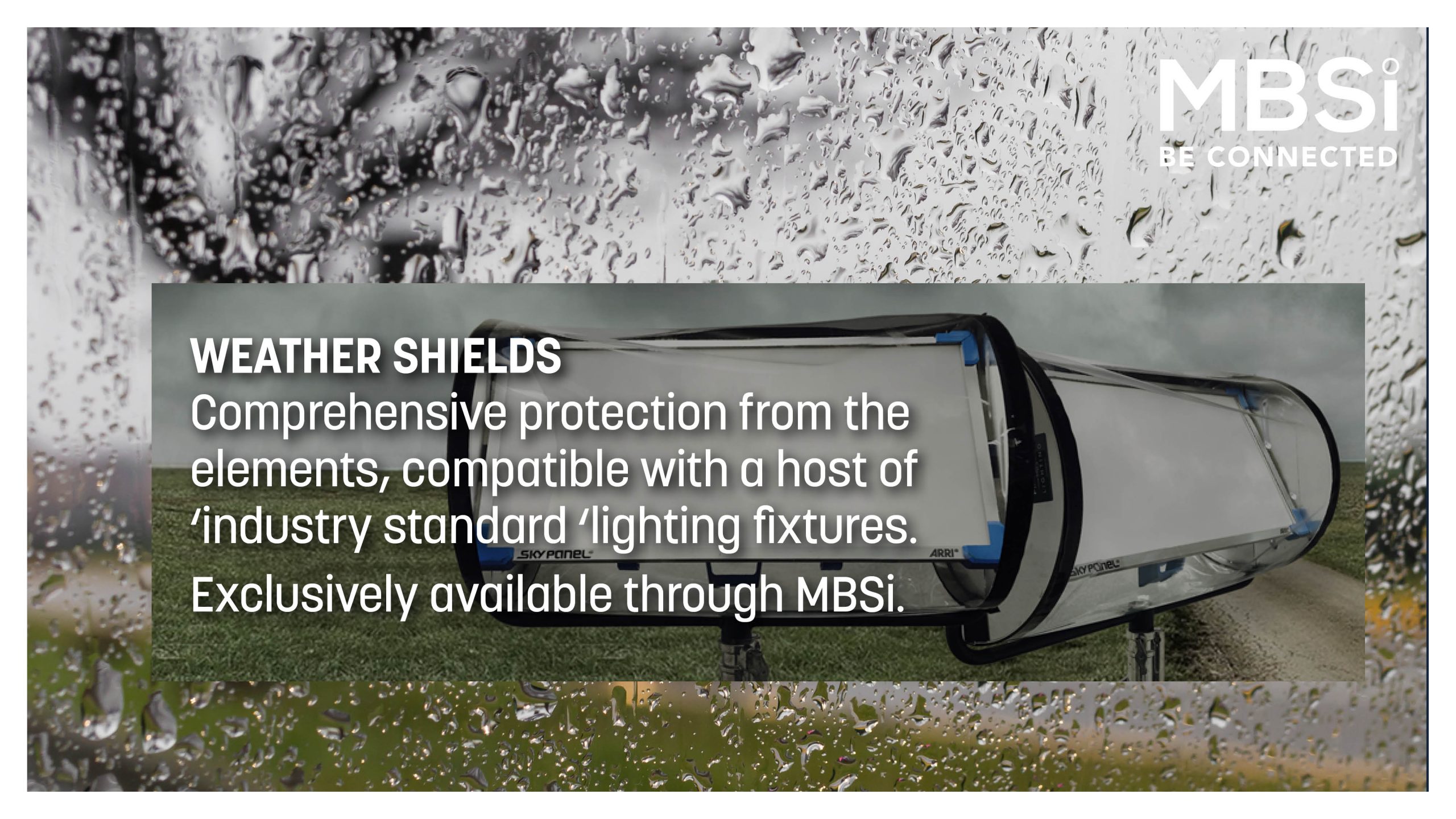 MBSi Virtual Production and Real Time Solutions
The MBSi team has extensive experience in the creation and delivery of real time, in camera VFX plus all aspects of LED and projection.
Providing project management and technical support, MBSi partners with production teams from planning, installation and operating to create dynamic content, bespoke virtual production environments and immersive location experiences.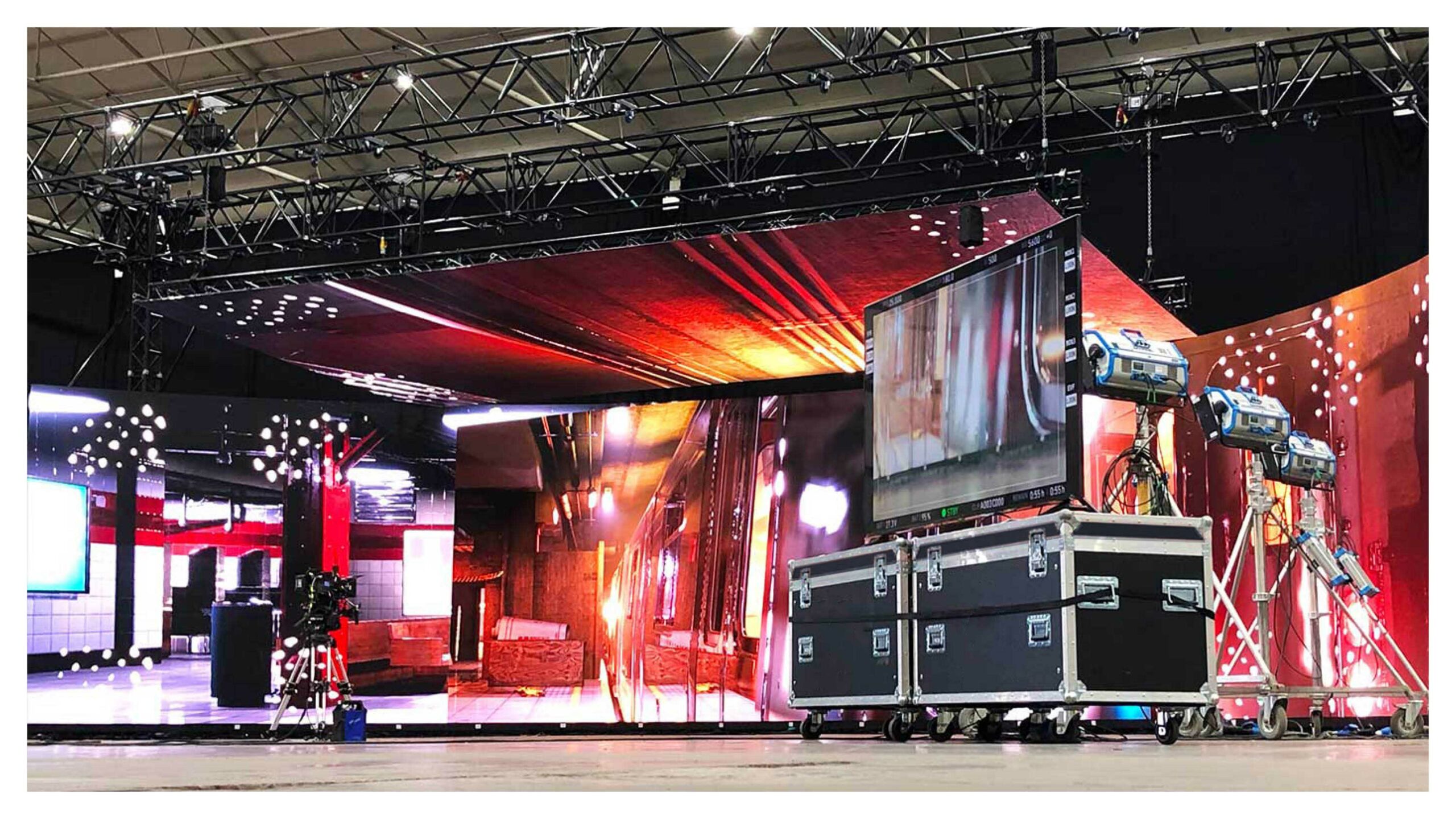 MBSi has the technical experience and all around ability to design and develop practical, effective production solutions that are perfectly engineered to meet the needs of our industry, both now and for the future