MBS Group inspiring next generation film makers at East London industry showcase
Created in conjunction with the London Borough of Barking and Dagenham, MBS are proud to have supported a recent careers day in East London.
Held at University College London's PEARL facility, adjacent to the new Eastbrook Studios development, the day long event hosted over 500 local students from the local area, allowing them the opportunity to get up close and hands on, with a selection of Film and TV production departments.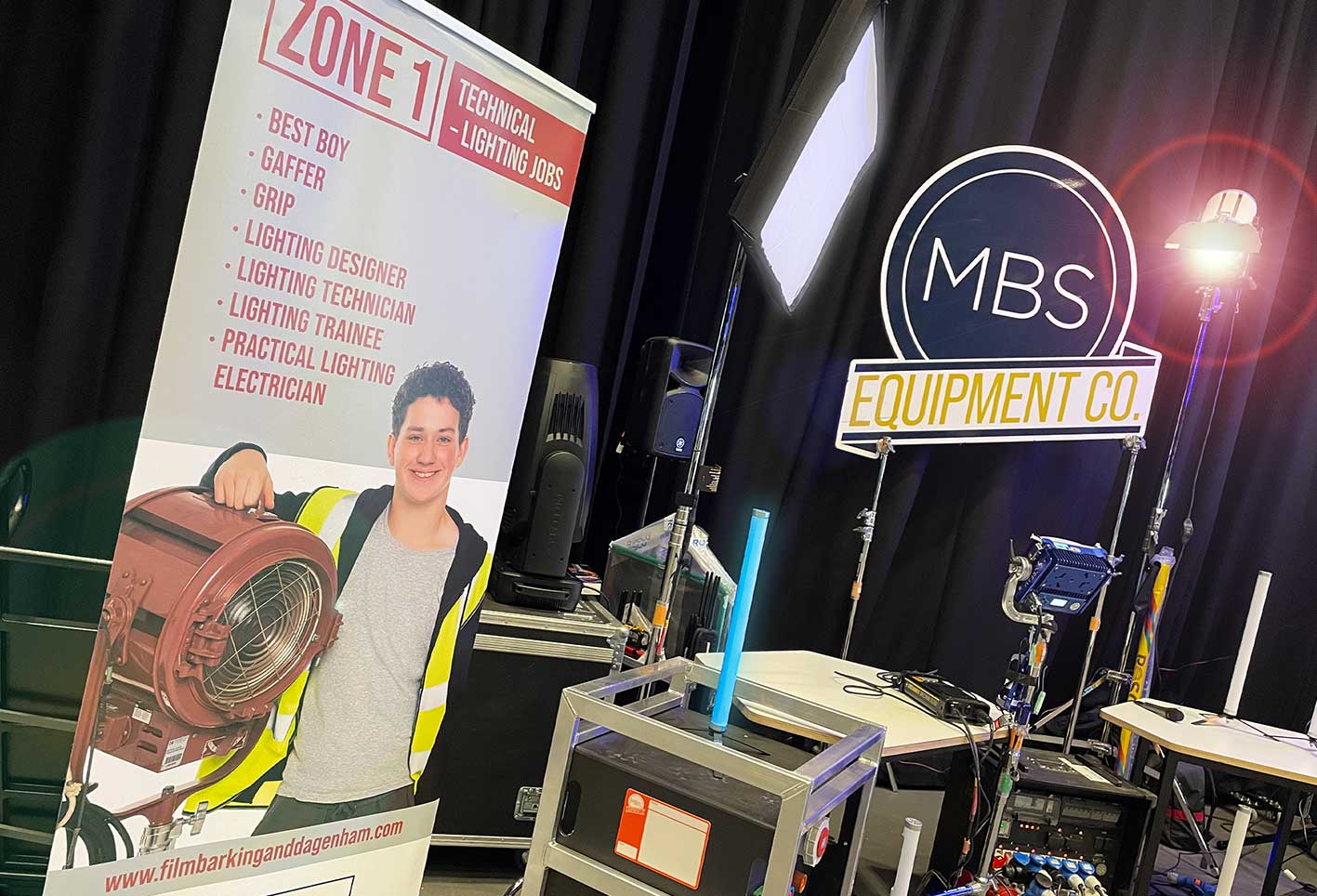 The showcase focussed on the rapidly developing area of Virtual Production, with a VP volume provided by VSS and powered by MBS. The installation benefitted from having Lighting Director Bernie Davis on set throughout, to provide a valuable insight into the creative application of lighting, along with the challenges an LD faces, when working within a virtual environment.
Toby Dare, Director, Sustainability & Risk Management, MBSE, who worked closely with the LBBD team in creating the event, delivered a series of interactive lighting demonstrations designed to give an insight into the many facets of the electrical requirement on a production. The project also allowed an opportunity to provide the latest intake of MBSE Bring to Light trainees with the chance to get involved in the preparation, delivery and operation of both the lighting and VP build.
Speaking about the MBSE involvement, Toby says, "Our support for events such as this is essential in helping young people gain an invaluable understanding of the opportunities available to them within the film and TV industry. It's a pleasure to have this chance to inform and inspire the next generation of film makers".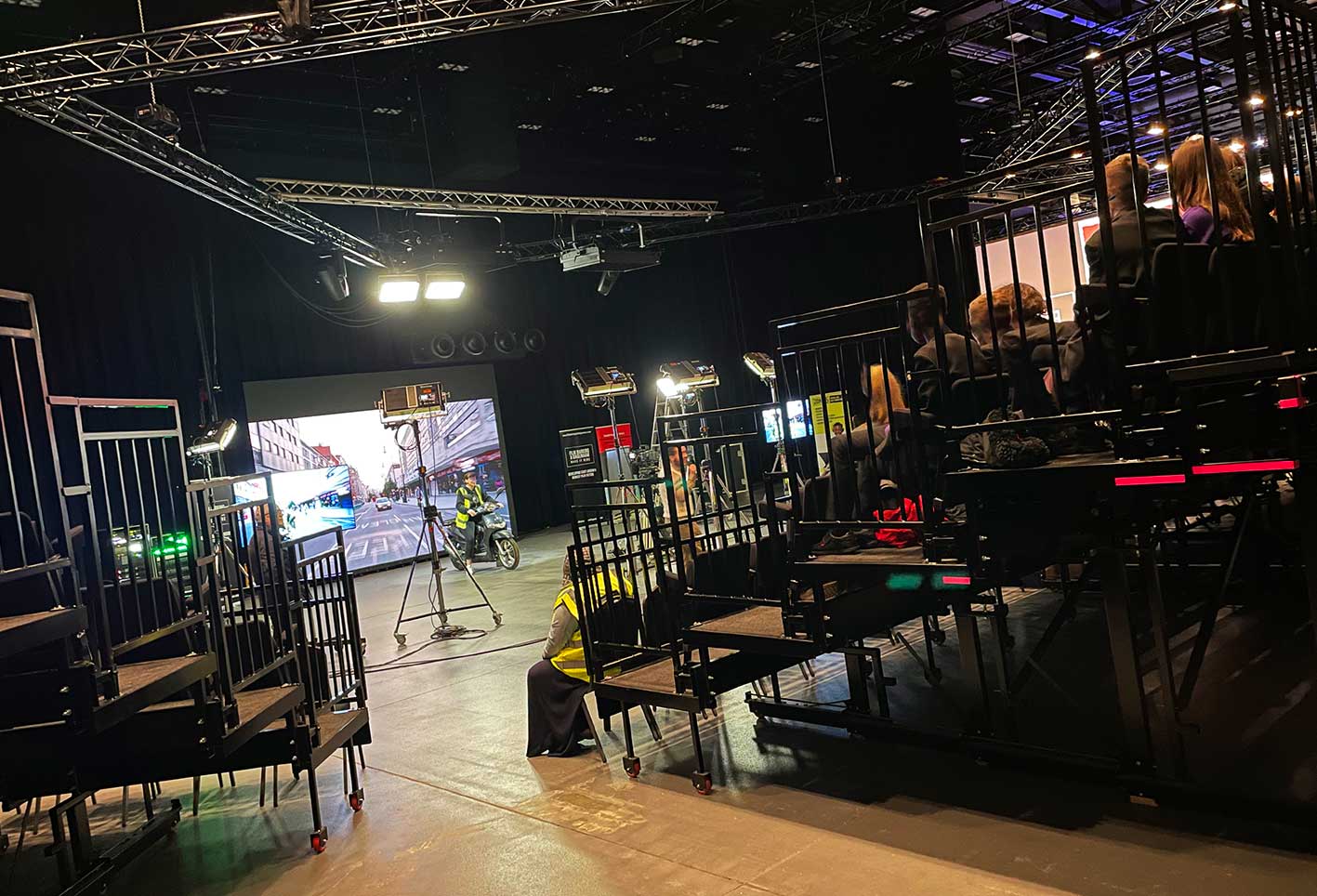 Along with Virtual Production and Lighting, attendees were introduced to Hair & Make-Up, Camera, Location and Casting, through companies based in the local area. The event was also a chance for students to catch a glimpse of the new stages under construction at Eastbrook Studios.
Jason Hariton – Chief Real Estate Officer, The MBS Group, commented, "We are very happy to be supporting this showcase event for local youth seeking a career in film and television production. Eastbrook Studios will be open for business later this year, making Dagenham home to the largest and most technologically advanced film and TV studio in London. The people of Barking and Dagenham are the keys to making this world-class facility a success, both in the short-term and for the many decades to come."